080-44575555
kpjewelleryandgems@gmail.com
Which Gemstone or Birthstone should be worn in which Finger ?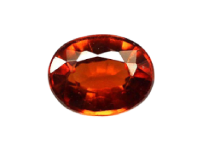 Hessonite
Hassonite GemStones Precious gems for Rahu (Dragon's Head).
Rahu balances and prevents mental tensions – unnecessary worries and strained relationships.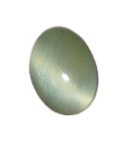 Cats Eye
Cat's Eye Precious gems for kethu.
This is a gems of kethu (Dragon's to/ Tail). By wearing this gems one is able to subdue his enemies and Is able to remove the effect of any negative forces working on him.
Diamond
Diamond This is a precious gems Sukra or Venus is harmonized by diamond.
Sukra represents luxuries, partnership wealth, beauty, arts, comforts, jewellery, happiness, and vehicles.
Blue Sapphire
Blue Sapphire Precious gems for Saturn.
It is the most talked about Precious gems.It gives status and influence in the society.
Emerald
Emerald stones depicts and and represents the lord mercury (Ganesha).
This Precious Gems of Lord Ganesha is the favoured Precious gems of the people seeking intellectual power.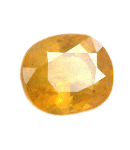 Yellow Sapphire
Yellow Sapphire Precious Gems for jupiter.
This gem of Guru gives one material wealth and prosperity.
It is worn to give one comforts and also status.
Ruby Stone
Ruby Stone Depicts and represents the lord SUN.
Also known as SUN Precious gems, when worn on your finger,improves concentration of mind and gives lustrous skin.
Pearl
Pearl The pearl harmonizes Chandra.
The moon that directly influences emotions, mind, affluence, and public.
Wearing a pearl can bring harmony and stability to these influences.
Red Coral
Red Coral Precious gems for Mars Coral (Moonga).
This is the precious gems of Hanumenjee, it bestows upon a person courage and strength.This also improves the muscular system.