080-44575555
kpjewelleryandgems@gmail.com
Astrology is a scientific study and application of the language of the heavenly bodies. These heavenly bodies, determined on the basis of astronomy and mathematics, are mapped in the form of a horoscope. Their specific locations in the horoscope indicate specific happenings in the case of individuals, of multitudes and of geographical regions. Whether the Sun, the Moon, the planets and the stars themselves influence the terrestrial phenomena, variations in their disposition determine variations in the events on the earth; the correlations are only too strong to be brushed aside by the critics of astrology.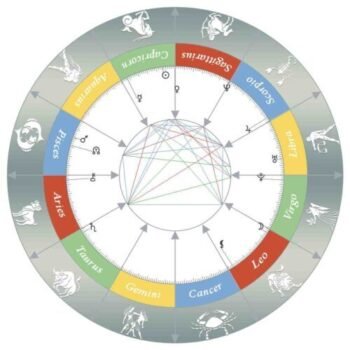 To satisfy your curiosity to know the future through astrology. You need to know the inner working of the stars & planets in your Horoscope. These stars & planets have an ordered union bringing forth a definite result that they have a quality, character & identity of their own though they bring about different consequences in different
horoscopes.
Palm Palmistry is an ancient science of knowing the past, present and future of a person. Since palm is the gift of nature no errors can be ascribed to the lines on the palm, which are there since birth.
Palmistry is a method of counselling that originated in India over 3,000 years ago. It is a part of a vast field of study, referred to as Samudrik Shastra, which literally means the ocean of knowledge. Palmistry is a sub-section of Samudrik Shastra and deals specifically with the study of the hand.
Every hand is a map of life and every part of the hand, from the fingertips to the wrist, contains important markers to points on the map. Our palms, fingers and hand postures tell a story about who we are and where we are going in our lives.